PARENTS
Give Your Child a Head Start in Reading and Maths
Sunshine at Home
Every parent wants their child to do well at school and to develop a strong foundation in literacy and numeracy. Success in reading and maths is essential for ongoing achievement and confidence. Sunshine Online helps all children learn to read and develop important skills as they become independent readers.
Order Now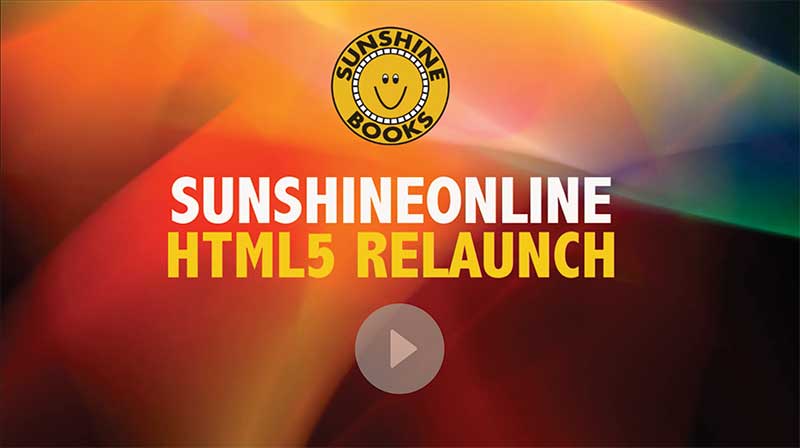 ---
Students Love Sunshine
Animated and interactive, Sunshine Online is a fun place to learn! Children can work at their own pace and level and are engaged and motivated. Success builds success and confidence.
Start using Sunshine Online today. Sign up for your 2-week free trial now!
Free Trial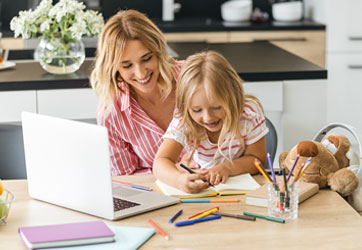 Program Features
Sunshine Online has three distinct Learning Spaces for Emergent, Early and Fluent readers.

Library
There are over 600 fiction and non-fiction e-books that can be used for literacy learning and practice with hundreds of skills activities, as well as project-based inquiry for STEAM writing and research.

Alphabet
26 Alphabet e-books for emergent readers provide a comprehensive introduction to the building blocks of language.

Phonics
There are 24 Letter Combination and 32 Word Family e-books for early readers. This represents, with the alphabet e-books, a comprehensive phonics program of texts, interactive activities and lesson plans.

Grammar
These short animated explanations teach grammar points and parts of speech in a fun way. Upon completion, children get a certificate or trophy to reward their learning.

Letters and Words
These activities teach the alphabetic principle. Children learn to recognise the names and initial sounds of the letters and practise 48 high-frequency words in context.

Maths
91 e-books covering 22 levels introduce mathematics within the context of engaging stories to link literacy and numeracy. Lesson plans and animated and interactive activities complete the package.

Songs and Rhymes
Fifteen songs and an alphabet rap, with music and words for children to sing along to.

Game Zone
The games and activities entertain children, while they learn about the sounds of the language.
Student Dashboard and Reporting
Keep track of your child's progress via the integrated student dashboard. View their results and work history and listen to the recording activity to check for fluency and understanding.